2 Hour Walking Tour of the South End of Central Park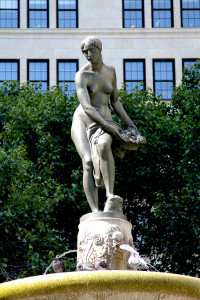 Our tour begins at the Pulitzer Fountain beneath the statue of beautiful Roman Goddess Pomona,  just opposite the world famous Plaza Hotel.  From there we cross 59th Street to visit the Pond and Gapstow Bridge. Then on to the Delacorte clock.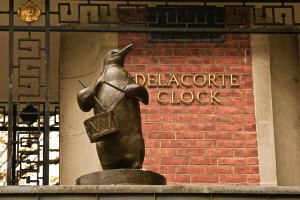 We'll stroll along awhile …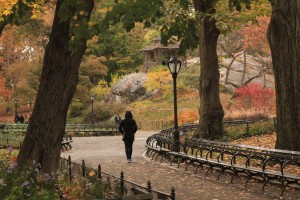 Visit Balto, the hero sled dog … Arf!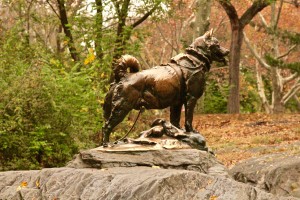 The Mall beneath its canopy of spreading elm trees …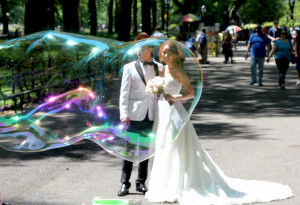 And many more memorable spots in Central Park such as Bethesda Fountain and Bow Bridge.  There will be many photo opportunities.  The tour will end at the iconic Strawberry Fields.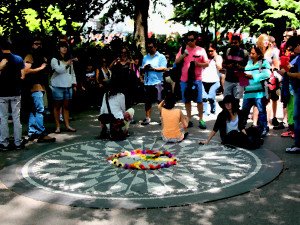 All in all we will cover about one and three quarters miles.  Along the way, we will compare photos of the places we are visiting to the Park as it is today.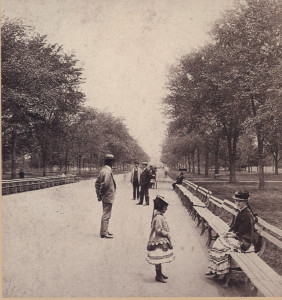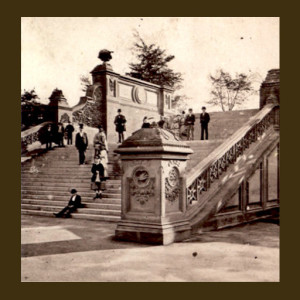 Our route will be along paths, although some paths may be rough and steep in spots and there are some steps.  There are two bathrooms in the Park along the tour route.
The cost of the tour is $35.00 per adult; $20.00 for children under age 12 and seniors over 65.
You can sign up for the tour here:
2 Hour Walking Tour of the South End of Central Park
If you have any questions, please contact us by using the form below. We will respond promptly.