The lights are always on in the City That Never Sleeps, but at Christmas the lights seem to be turned up just a little bit brighter. Join us for a tour of the best of New York.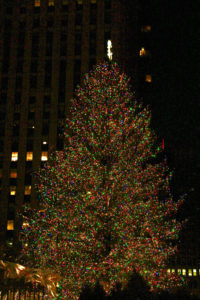 We'll explore the tree at Rockefeller center, of course. And from many angles.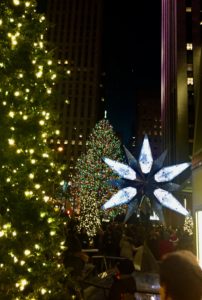 But we will also take you to places that you might never have seen.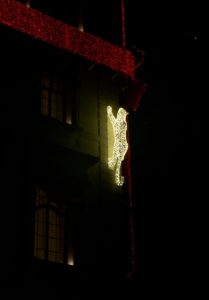 Both on Fifth Avenue.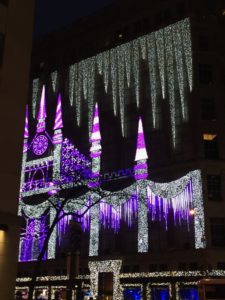 And on Park Avenue.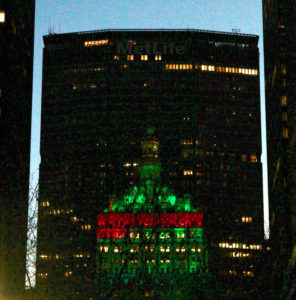 And elsewhere.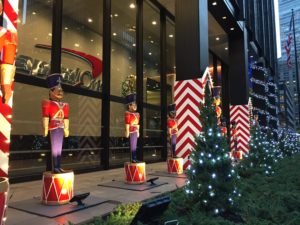 We'll even give you some history to think about as you walk around. For example, did you know that during the Second World War, because of dim-out regulations, the trees were not allowed to shine there lights at night?
We know New York and the history of New York, and we are here to help you enjoy the Christmas Lights of New York as you never have before!
Contact Brendan today (brendan@nyctoursthenandnow.us) and he'll schedule your tour.